Learn More About Sink1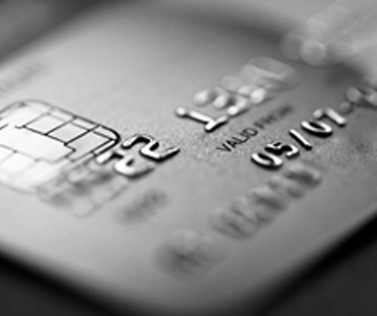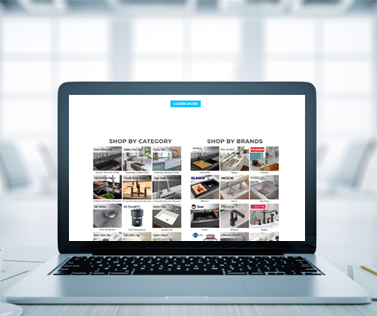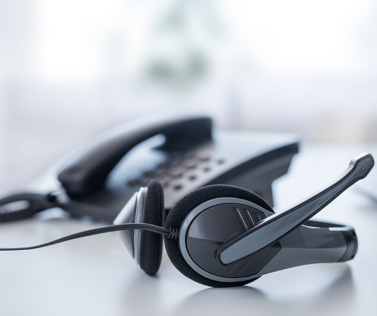 Step 1
Open a trade account to take advantage of the best prices available. As a Sink1 trade account holder, you can immediately purchase products with a credit card. Or, you may complete a credit application for extended terms. Credit application decisions are made within 3 to 5 business days.
Step 2
After registration is complete you may search by brand, product category or with the search tool to find what you need for your project. You can also see estimated delivery dates, as well as the number of points accumulated per item.
Step 3
Once you have completed your shopping it is time to checkout. We've made the checkout process easy to use a credit card to complete your purchase or you may use your credit account if your application has been approved. You will receive an order confirmation email after your order is placed. Once your order has been prepared for shipping, you will receive an email with the tracking information. My Account
Customer Service
If you have questions regarding your order or if we may be of assistance, please contact customer service at: 1-833-275-8178. You may also send us an email at: sales@sink1.com
---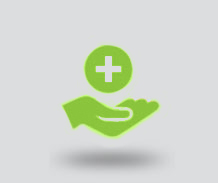 Sink1 Points System
Make every purchase count with Sink1 Points. With each item you add to your cart,
you will be allocated points that total and reduce the cost of your current purchase.
Accumulate enough points and receive, free shipping or a percentage discount on
your immediate order. No need to redeem points or exchange them,
they are automatically totaled and discounted during the checkout process.

25 pts receive Free Shipping
50 pts receive Free Shipping and a 2.5% discount on the total purchase amount
100 pts receive Free Shipping and a 5% discount on the total purchase amount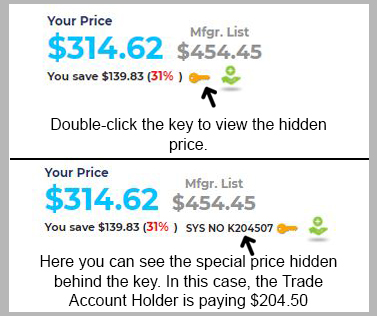 Key Pricing
The final cost for our Trade Account Holder is 35% less than the advertised price.
We have hidden this price to allow the Trade Account Holder to show their
customer the product online without revealing the final cost.